Posts: 2
Joined: Wed Sep 05, 2018 7:12 pm
FOR SALE: 17 OUTRAGE (SOLD)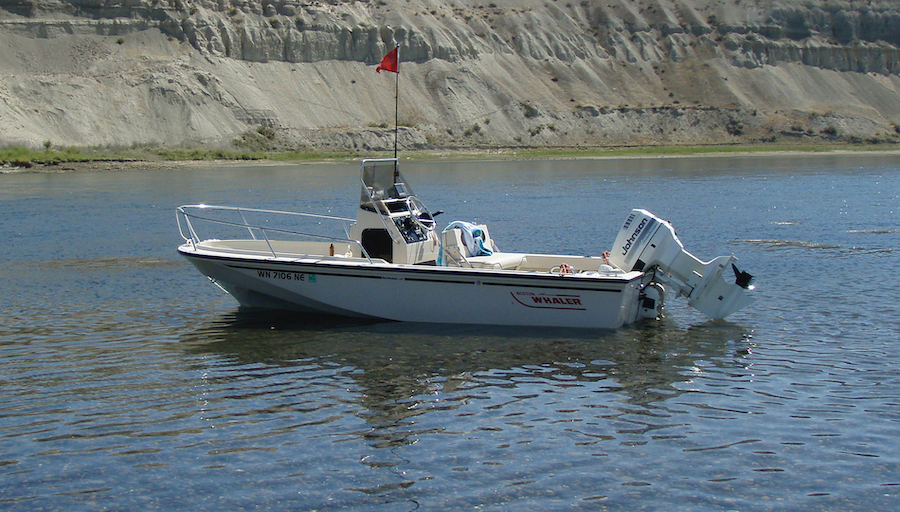 You can find all the details at and contact me via
http://www.wavejumper.net/whaler
Last edited by
wavejumper
on Wed May 08, 2019 8:40 pm, edited 1 time in total.
---
Posts: 29
Joined: Mon May 06, 2019 12:00 pm
Location: Austin, Texas
I STILL LOVE THIS BOAT!

Sorry for the shouting. WJumper, sent you a hello note via the website. Hope it's made it's way to a great home.
---
---