Now the frustrating part. Shortly after making the above connections to illustrate here, I lost the connection.
I tried multiple ways and two different GoFree apps to no avail.
At times I had 4 devices show up, two each with the same IP address.
Then sometimes only one would show up.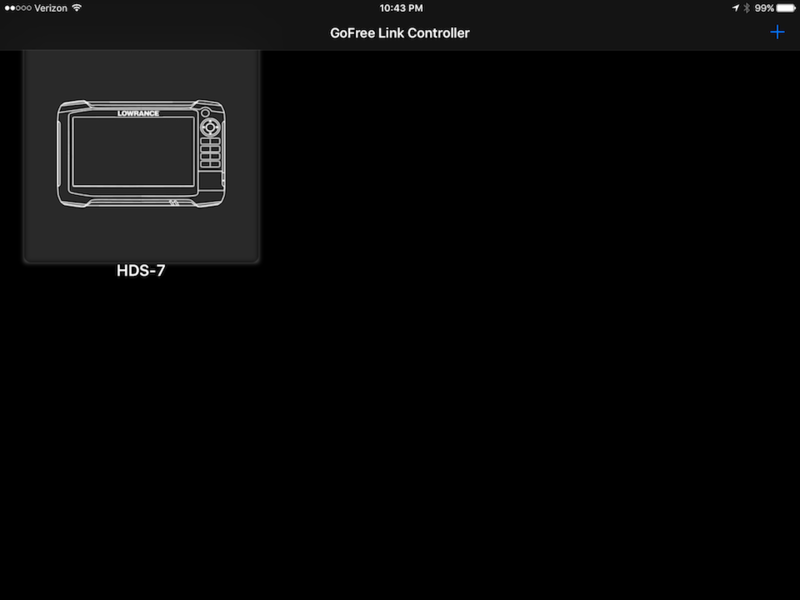 Then sometimes the app would just go into a continuous search and not display any device.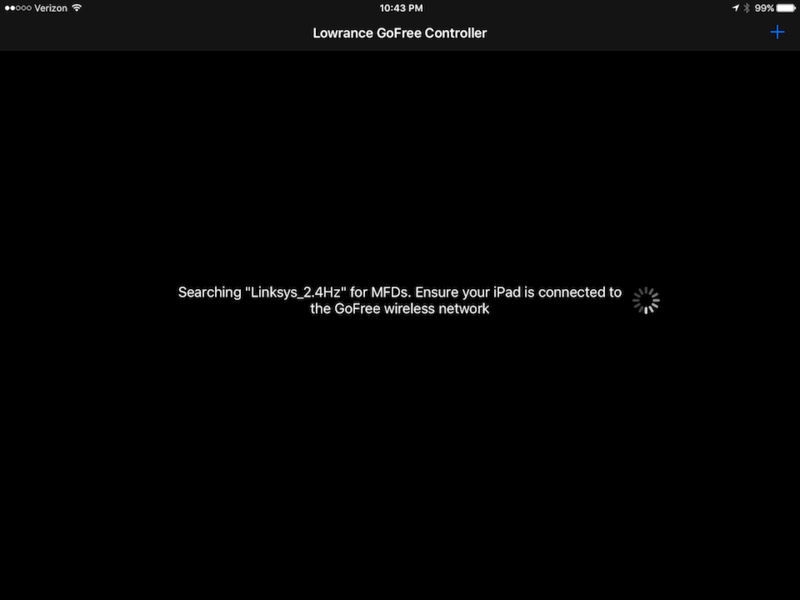 Even though my HDS devices were connected on the network, the app refused to make another connection.
1st shot is my network map ( I had turned off the HDS9 by this time)
2nd shot is the file access across the network for the HDS7, showing that it is in fact available.
I haven't even bothered with Lowrance tech on this, they are so frustrating to deal with.