I have a Simrad GO5 XSE to add to my 21 Outrage. I want to give a heads up to anyone else looking at the GO 5 XSE multi-function display regarding the mounting depth.
The Simrad specifications state a 2.28" mounting depth is required for flush mounting (using front access screws). Although it appears the actual depth is slightly under 2", you will need at least 2" additional to accommodate the combination power-network cable harness. This adds a bit more work for my installation as I only have about a 2.5" of depth at the location I chose before ordering the GO5 XSE.
The angle of view in the picture below is deceiving as to the device depth; the actual depth is about 2". The required harness clearance is depicted accurately.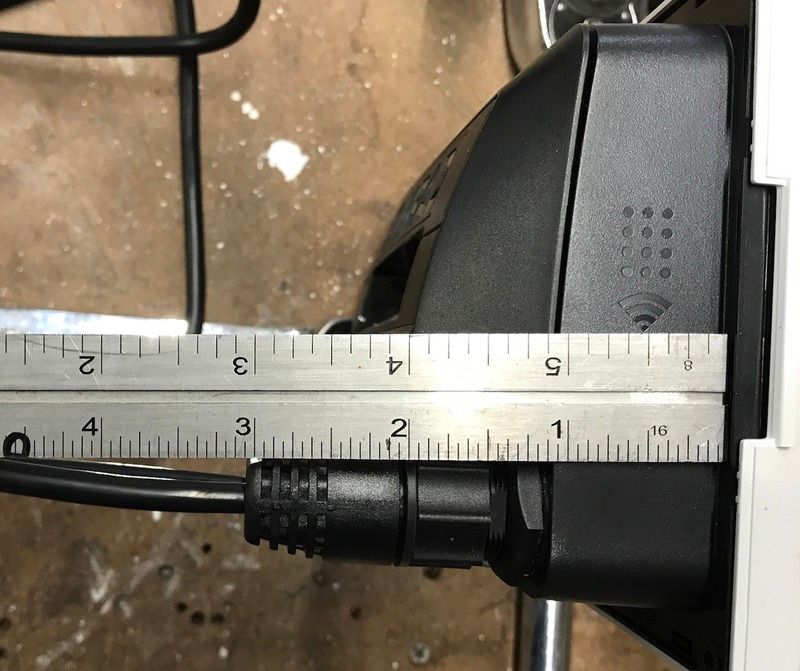 I will post more as I begin my installation.